Retrouvez-nous sur Twitter
TC800 is the most versatile firefighting and operational assistance robot on the market :
https://youtu.be/Oe4KGboZOWE

More information on http://www.firefightersrobot.com
TECDRON vous souhaite de bonnes fêtes de fin d'année.
Nous avons été également heureux de participer à cet événement ! Merci @IRTJulesVerne et @Polemc2 !

Sur la photo, le robot mobile TC200 de @TECDRON équipé d'un bras conçu par @DoosanRobotics. Intégration par les ingés de @GenerationRobot & @humarobotics. #Industry40 #robotics https://twitter.com/Polemc2/status/1321086567302135808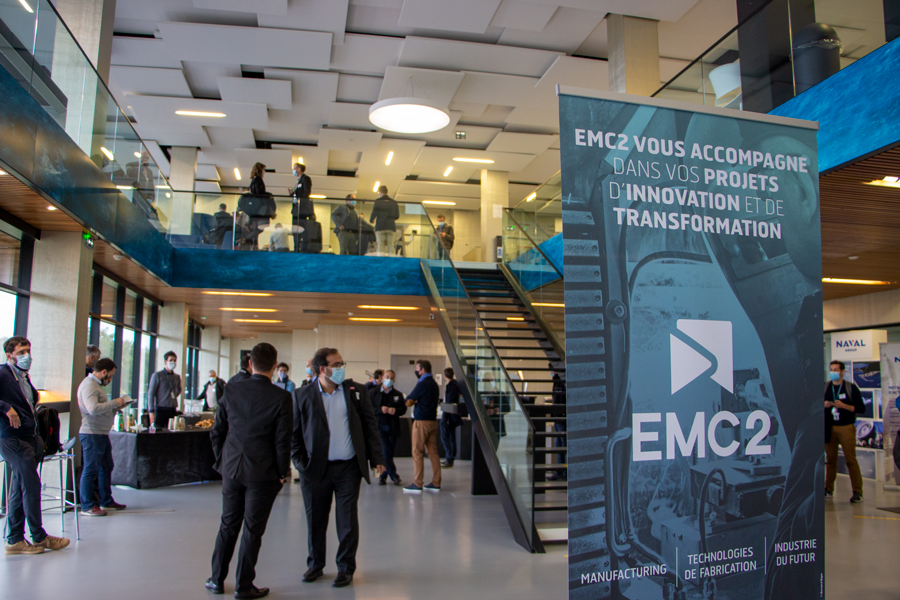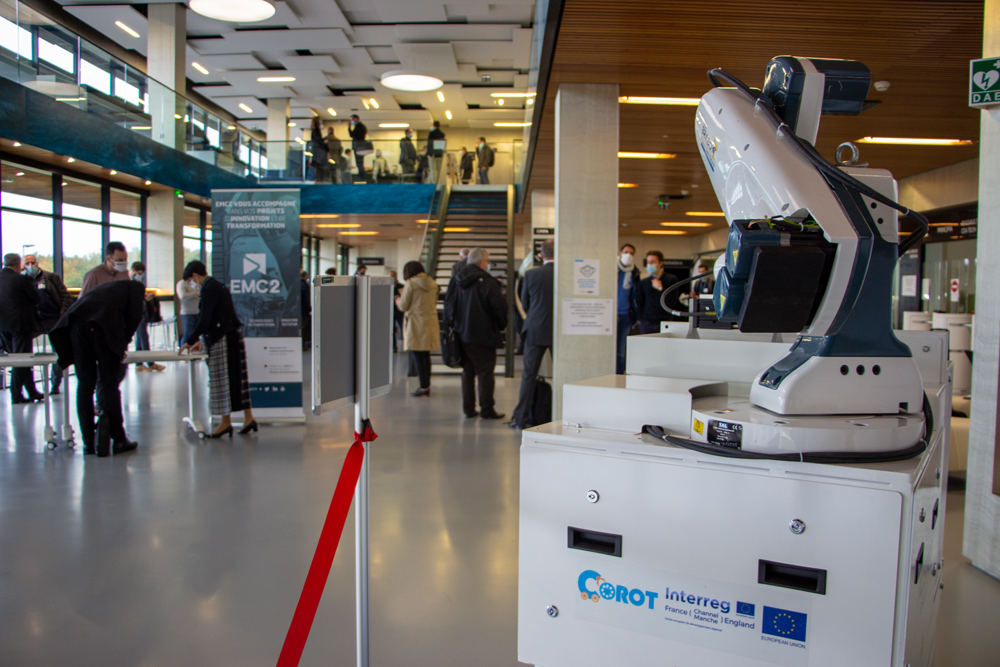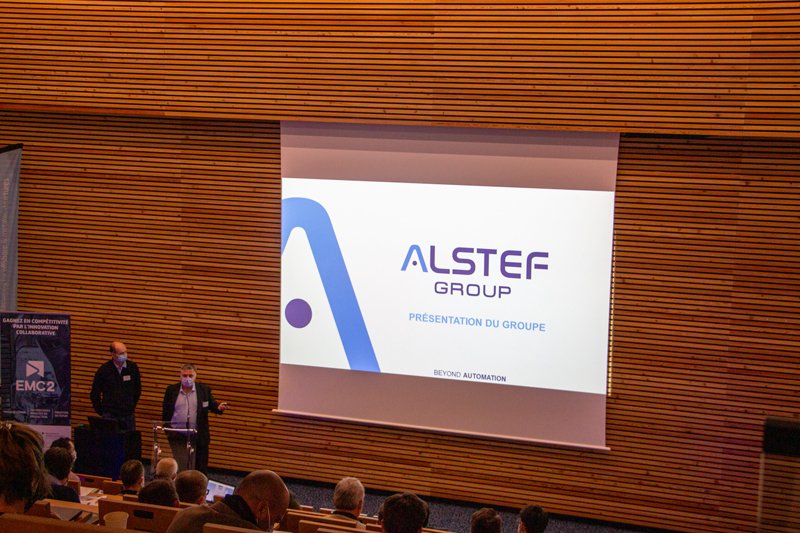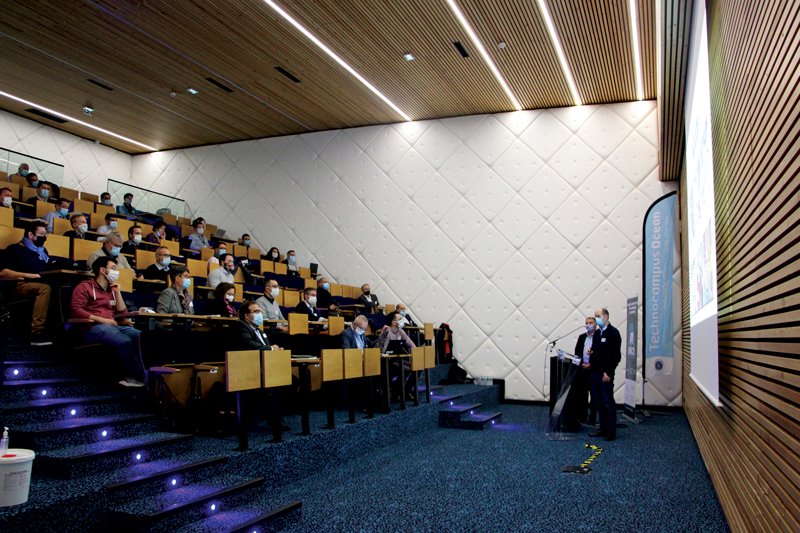 Pôle EMC2
@Polemc2
Heureux d'organiser avec Alstef Group cette journée #robotique #mobile présentant les dernières #innovations, projets et perspectives, au Technocampus Ocean à Nantes, avec la présentation du projet #Corot financé par Interreg @Channel_Manche
@EU_Commission @BASystemes
Vous cherchez une tablette durcie équipée de joysticks et boutons avec une liaison radio haute performance pour piloter vos UAV ou UGV ?
Contactez nous : https://www.tecdron.com/tc-tab/
Nos adhérents sont prêts ! Retrouvez les au SIDO #SIDO2020
@airudit @emsproto @ez_Wheel @LucasRobotic @TECDRON #robotique #robot #IA #electronic #IoT
TECDRON travaille aux côtés de nos armées pour apporter de nouvelles solutions dans la protection de nos soldats sur le terrain.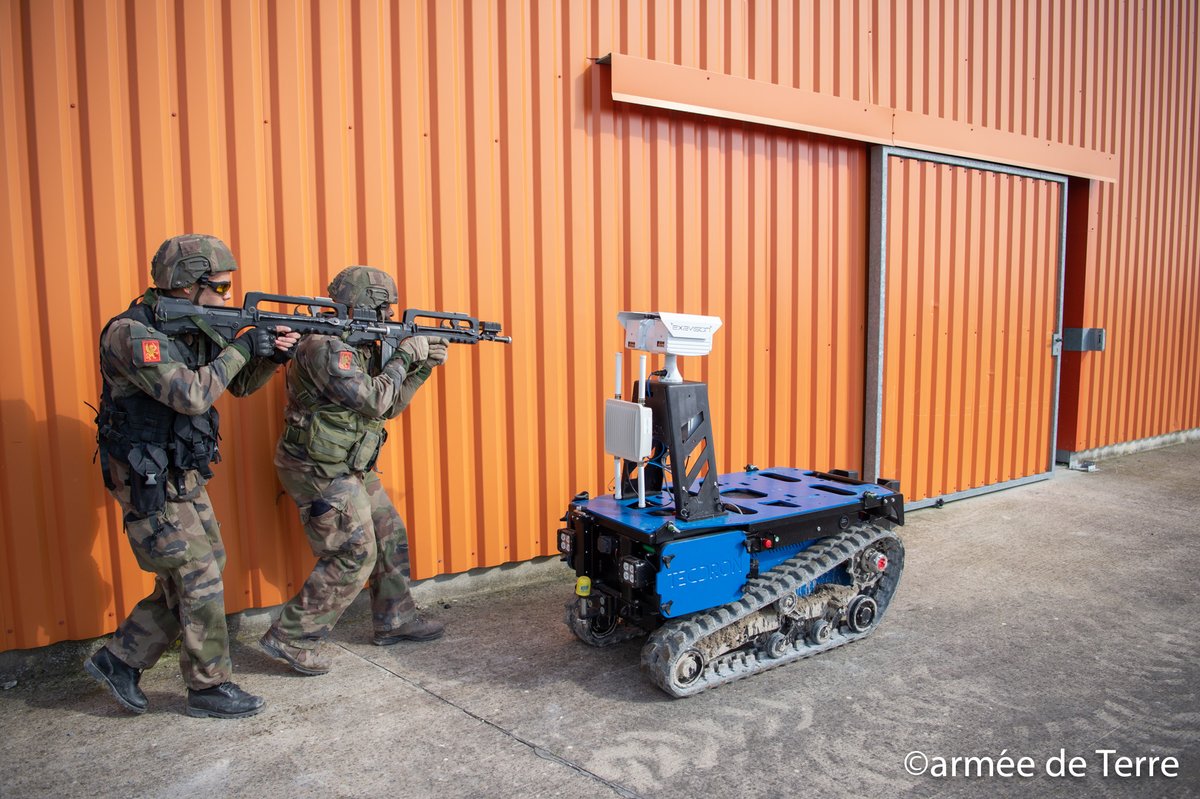 Armée de Terre
@armeedeterre
Bravo à tous nos experts qui avaient trouvé la bonne réponse 💪 Il s'agissait du robot français TC-800 de Tecdron, un prototype de reconnaissance et de déminage, en essais sur le terrain.
TECDRON sera présent au SIDO les 3 et 4 septembre. Venez nous rencontrer.
Twitter feed video.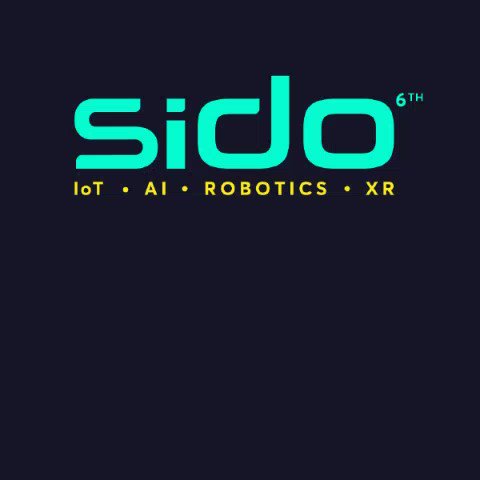 SIDO Lyon - IoT, AI, ROBOTICS, XR EVENT
@SIDOevent
They are joining the #SIDO2020 line-up! 🎉 Welcome to our exhibitors @LucasRobotic Oryx Embedded @PHYTECEmbedded @BoschFrance @TECDRON @VISEOGroup 🚀 Come to meet them on Sep. 3-4, 2020 in #Lyon!
📍FREE PASS: https://bit.ly/3fEY3EH
#event #IoT #AI #Robotics #ARVR #innovation
Après avoir produit des robots pompier aux couleurs du drapeau Français, TECDRON s'apprête à livrer sa dernière commande avec un robot jaune.
Il y a comme un air de #bumblebee
#robotpompier #robotique #pompiers #firefighters #firefightersrobot #robotics #firefighter #tecdron
TECDRON a conçu la plate-forme mobile pour le projet Mascot de l'IRT Jules Verne.
Cette plate-forme s'appelle TC200 et est disponible à l'achat selon différent niveaux d'intégration : https://www.tecdron.com/robot-tc200/

https://www.youtube.com/watch?v=hqnSRH6gAOI
Depuis plusieurs semaines,TECDRON contribue à l'effort de solidarité en fabriquant des pièces pour la réalisation de masques pour le personnel soignant et la police. Nos équipes maintiennent également la production de nos robots pour honorer nos commandes client.
#ResterChezVous
Load More...